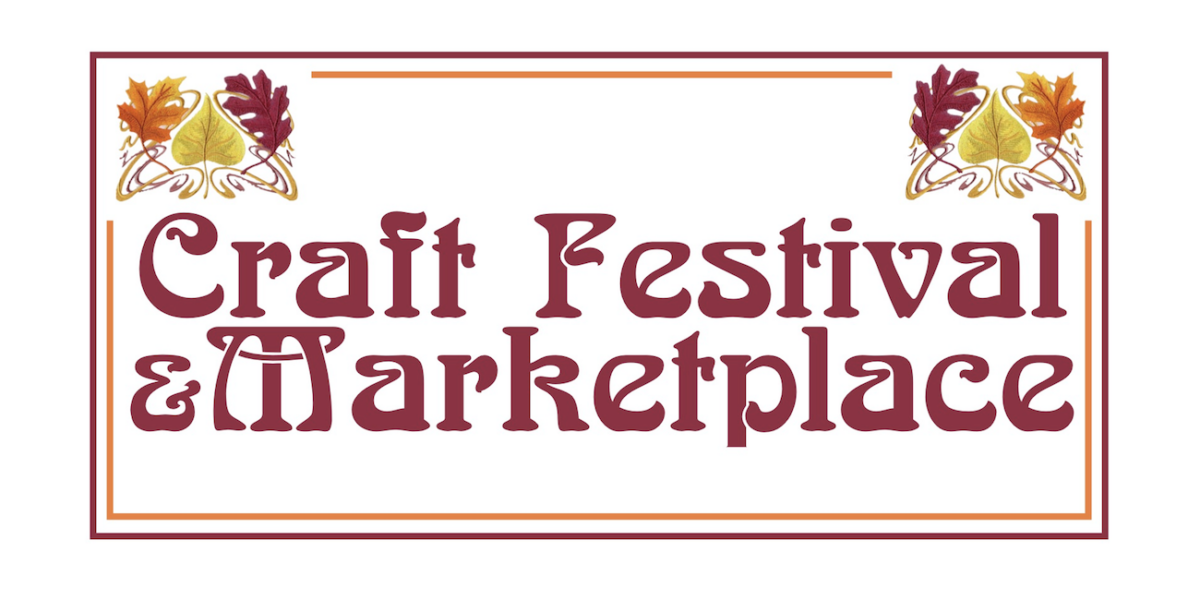 Saturday, Nov 13, 2021
10:00 am – 05:30 pm
Sunday, Nov 14, 2021
09:30 am – 04:00 pm
Church of St. Peter Claver
A New Mailing Address
Medical Aid to Haiti, Inc.
344 N Main St, Suite 1
Marlborough, CT 06447
Why MATH needs your help
Hôpital de la Communaute Dame-Marienne
By now you will have heard that a 7.2 magnitude earthquake struck Haiti on Saturday, 14 Aug 2021.  The U.S. Geological Service estimated that its epicenter was about 80 miles west of the capital.  Although it did little more than shake Port-au-Prince and points north, the south and its peninsula were affected, with significant structural damage in the cities of Cayes and Jeremie and villages along the only road we take to Dame-Marie.
MATH had formed just prior to the 2010 earthquake and over the last 12 years the capability and capacity has been built to enable medical and surgical support to be provided.  The teams already on the ground in Haiti – Dr. Dasny Mackenson and staff at Hôpital de la Communaute Dame-Marienne (Dame-Marie Project) and Dr. WIlkens and staff at Hôpital Bellevue-La-Montagne (Port-au-Prince Project) – are responding to the crisis with their medical and surgical skills and are counting on all of us for the support and resources needed.  Injuries from the disaster necessitate purchases of supplies and medication for anesthesia and field surgery, and we need to do as much as possible before Tropical Storm Grace hits on Monday.
This is an emergency appeal and MATH is asking for your help now more than ever as Haiti grapples with this latest disaster, the hurricane season and the COVID-19 vaccination program that is only now beginning.   Your contribution will help our staff response. Please donate now to Medical Aid to Haiti, Inc.  https://medicalaidtohaiti.org/donate/
AT MATH, our numbers continue to add up!
Days per week that our neighborhood clinics operate in Port-au-Prince
Number of patient visits at our neighborhood clinics in Port-au-Prince annually
Number of maternal healthcare visits in Dame-Marie annually
percent of donations that go directly towards helping Haitians and our mission
Number of Haitian employees at our neighborhood clinics in Port-au-Prince
Number of MATH volunteers that travel to Haiti annually
Get Our Emails
Signup for our newsletters to stay connected with our continuing mission. See how we are putting your donations to work and making a difference.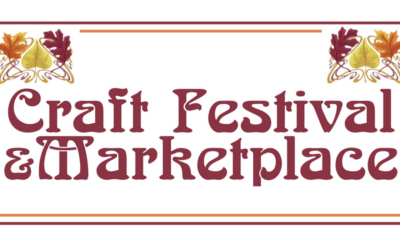 Craft Festival & Marketplace is back!
Saturday, Nov 13, 2021 10:00 am – 05:30 pm
Sunday, Nov 14, 2021 09:30 am – 04:00 pm
Church of St. Peter Claver
read more