Medical care to the poor, including
Maternal and Pediatric Health
Surgery
Ophthalmology and Dental Services
Laboratory Services and Pharmacy
Why MATH needs your help
At the recent Autumn's Palette fundraiser, inspirational words were provided by Kathy Aries, RN, WIkens GIlbert, MD, and Michael R. Bourque, MD.
AT MATH, our numbers continue to add up!
Days per week that hospitals / clinics serve their community
Average annual patient visits at hospital / neighborhood clinics (Port-au-Prince Project)
Percent of donations that go directly towards helping Haitians heal Haitians
Haitian employees supported for healthcare, ophthalmology, and dentistry (Port-au-Prince Project)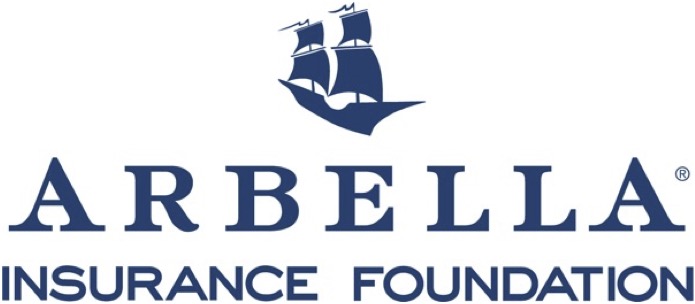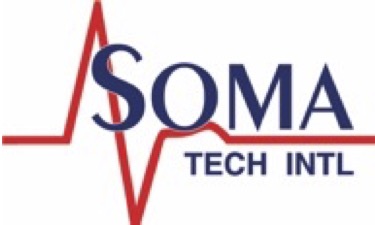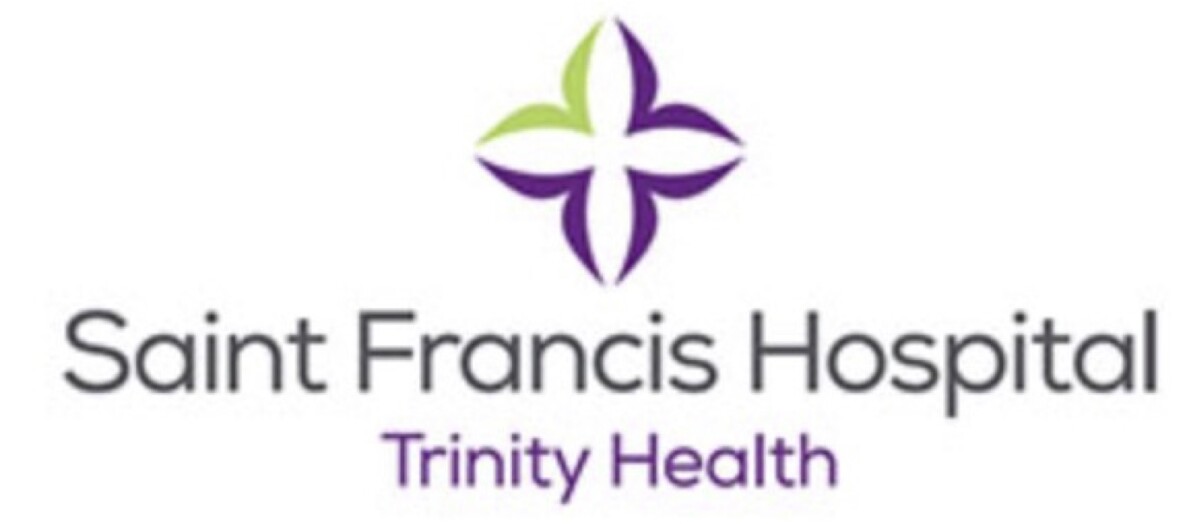 Get Our Emails
Signup for our newsletters to stay connected with our continuing mission. See how we are putting your donations to work and making a difference.
Fundraiser
Buffet and cash bar
Teacup Raffle
Salute
100 Trumbull St
Hartford, CT 06103
Sunday, February 12, 2020
12:00 – 3:00 pm
read more