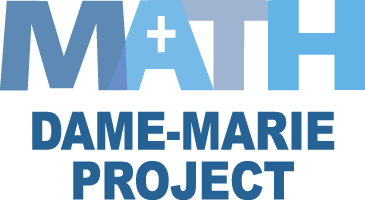 In Dame-Marie, a remote village on the west coast of the country, MATH sponsors medical teams that make 4 one-week trips each year to provide much needed surgical services. We invite healthcare professionals from other parts of Haiti to join us on these missions and work hand-in-hand towards the goal of establishing full-time surgical capabilities to this impoverished region. Every trip brings hope to the whole community, as well as to the patients grateful to receive care that otherwise is beyond reach.
The Dame-Marie Project is focused on continuing its surgical services while engaging other Haitian medical professional to consider service in Dame-Marie. Expanding the frequency of available surgical services would provide the residents of Dame-Marie with life-saving and life-changing correction for surgical conditions, e.g., emergency Cesaerean sections, hernia repairs, hysterectomies, lipomas, etc.
The Dame-Marie Project aims to establish funding for surgical services that are provided by on-site Haitian surgical and medical professionals and available 24/7. Mission trips by U.S. personnel to collaborate with the Haitian medical professionals and bring medical specialties, such as optometry, dental, etc. would continue.
.