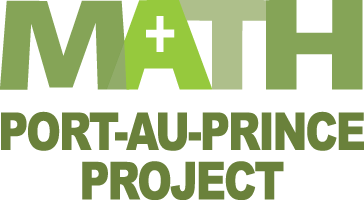 The Port-au-Prince Project is focused on providing a continuum of care and serves a community of 150,000 who did not have access to or could not afford basic health services.
Partnering with Dr. Wilkens GIlbert, local Haitian surgeon and medical director, MATH funds Hôpital Bellevue-La-Montagne, in Marlique, a village in a mountainous area of southeast Port-au-Prince.
Local Haitian healthcare professionals provide primary, maternal, and pediatric health care, surgical services, emergency medical care, ophthalmology and dental services.
When safe, US mission teams travel to Haiti to collaborate and provide specialty services alongside our Haitian colleagues,.